Photo Album Gallery Place Holder - Please wait while the Photo Album loads. If the album does not show, please refresh the page to try again.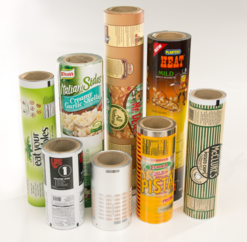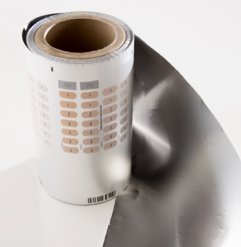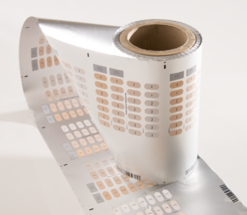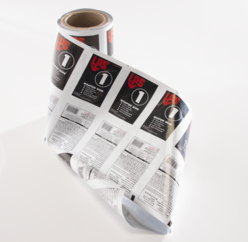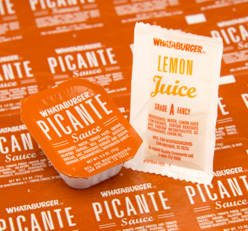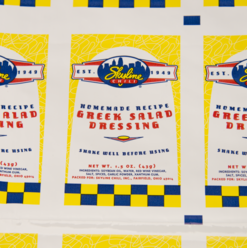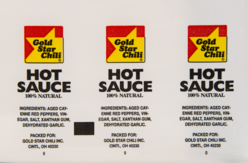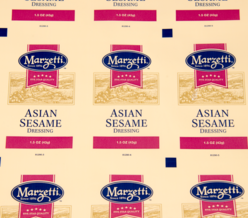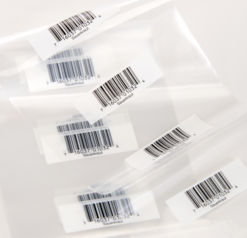 Check out a few samples of our branded printed flexible packaging, and view some of the misprinted packaging rolls that our post-print repair techniques have salvaged, saving our customers money and keeping materials out of the landfill.
Photography by David Rafie Photography Solutions.