FLEXIBLE PACKAGING PRINTING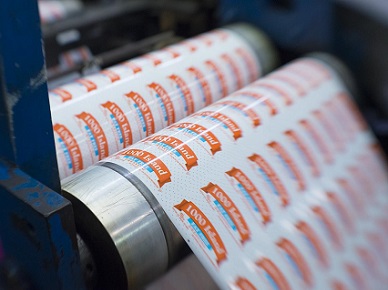 Cincinnati Convertors, Inc. prints flexible packaging for form, fill and seal equipment.

We've been in business for over 40 years, working with many of the most-well known food, pharmaceutical and cosmetic companies in the U.S.

Our customers trust us to provide quality flexographic printed packaging, with extremely fast turnaround times.




We print, slit, rewind and repair. No job too small, no deadline too short.
Seen our Oops! ad? Repair Misprinted Rolls: Post-Print Repair Solutions.
QUICK TURNAROUND

REPAIR MISPRINTED ROLLS

SLITTING & REWINDING

Flexographic Printing
Faster than the Big Guys
Lead Times--2 weeks or Better
Flexible Order Sizes
Trial, Test & Short Runs Welcome

Oops! Post-Print Repair
Block-Out, Overprint/Reprint in Register
Add Text and Images, Reprint in Register
e.g. Net Wt., Ingredients, UPC Codes


Slitting
Rewinding
Repair Damaged Rolls & Cores
Eyemark Tests